Click here to read more about this book.
A PDF version  is available for $9.99.  Simply click on the Buy Now button below to order.
* * * * * * * * * * *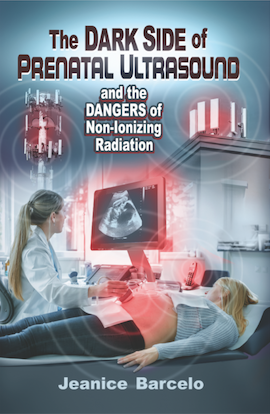 Click here to read more about this book
* * * * * * * * * * * * * * *
Click here to read more about this book
Pornography and the Attack on Human Love – Double DVD Set

This DVD set is approximately 2.50 hours long and contains potentially life-changing information about the deliberate manipulation of human sexuality through pornography and its impact on our world.
Beginning with the Rockefeller-funded, pedophilic "research" of Professor Alfred Kinsey, and bolstered by Hugh Hefner's introduction of Playboy magazine at the exact same time, pornography has become commonplace and now saturates our world. Pornographic images have been moved into kindergarten classrooms and our children, our relationships, and even our ability to love is under direct assault.
In less than one hundred years, the dark forces have succeeded in manipulating humanity to such an extent, that our sexual behavior and attitudes have been radically altered, as well as our ability to create happy families and enduring human love. It is imperative for us to understand the mechanisms by which we and our children are being corrupted so that we can put a stop to this madness and throw a kink in the control system that seeks to destroy our lives.
The information presented in this two-part series is unique and is not available anywhere else.